In 2018, I was introduced to the stage of a conference as an "Industry Disruptor". 
This description took me completely by surprise until I realised that my work does indeed go well beyond "food, fitness and a splash of yoga", is very different to most products in this industry and challenges profound and lasting change.
If you're looking for a unique programme (that frequently scores 5/5 from attendees) to simplify wellbeing and grow adaptive resilience at work, then you are ready for The Great Recharge!

Background
In September 2010 my life changed forever.
The Christchurch and Kaikoura earthquake sequences ensured that my home was no longer habitable and my CBD office was destroyed.  Suddenly it became part of my role as a Leadership Coach supporting the rebuild of the region to understand how we can thrive despite working deeply in uncertainty and stress.
I worked with and learned from some incredible places. The team at Resilient Organisations, the University of Canterbury and NZ Red Cross psycho-social support teams...to name but a few.
What I learned became a book called Resilience at Work.
Recognizing that not everybody wants to read books, I decided to turn my book into a workshop series that brings to life the answer to this very simple question:
How do we adapt and thrive despite significant or unexpected stress in our life?
Creating a shared learning experience to explore this question has been life changing for many of the 1,000+ attendees who have joined The Great Recharge to date.
Choose from the short Quick Charge event, our foundation programme Fully Charged or the Lead the Charge workshop series.
You can train an in-house Facilitator to build capability in your business, or one of the Approved Facilitators from this page can  support the design and delivery of your personalized wellbeing programme.
The success and popularity of The Great Recharge has been overwhelming at times, so please check out our stories of success on this page.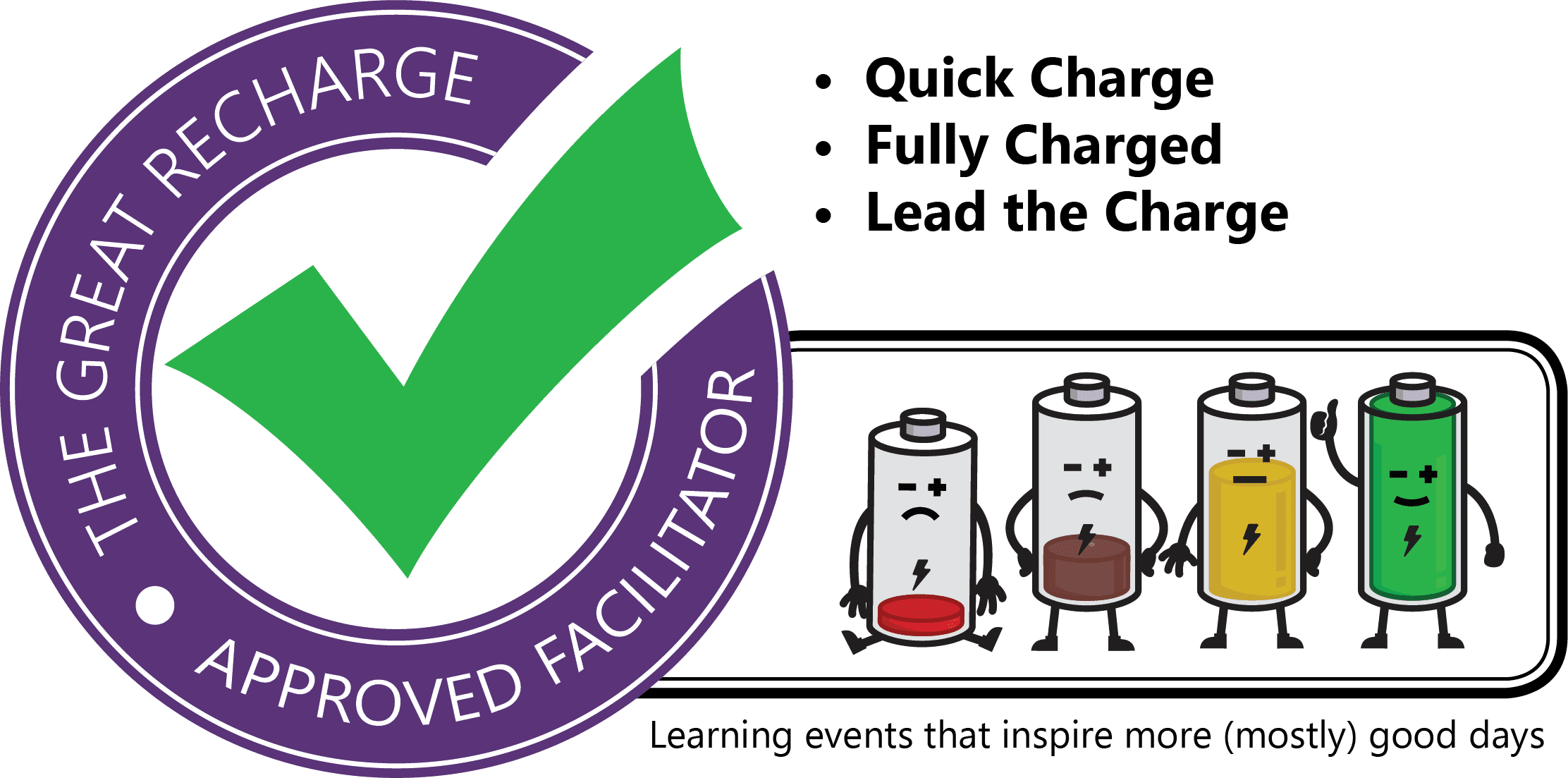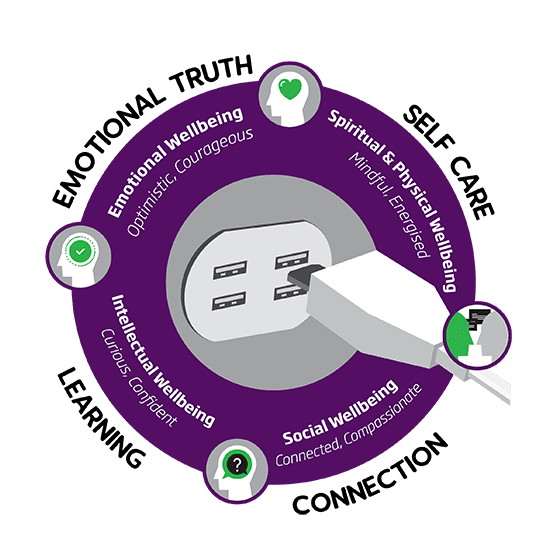 FACILITATORS - NORTH ISLAND, NZ

FACILITATORS - SOUTH ISLAND, NZ

FACILITATORS - AUSTRALIA
FACILITATORS - UNITED KINGDOM