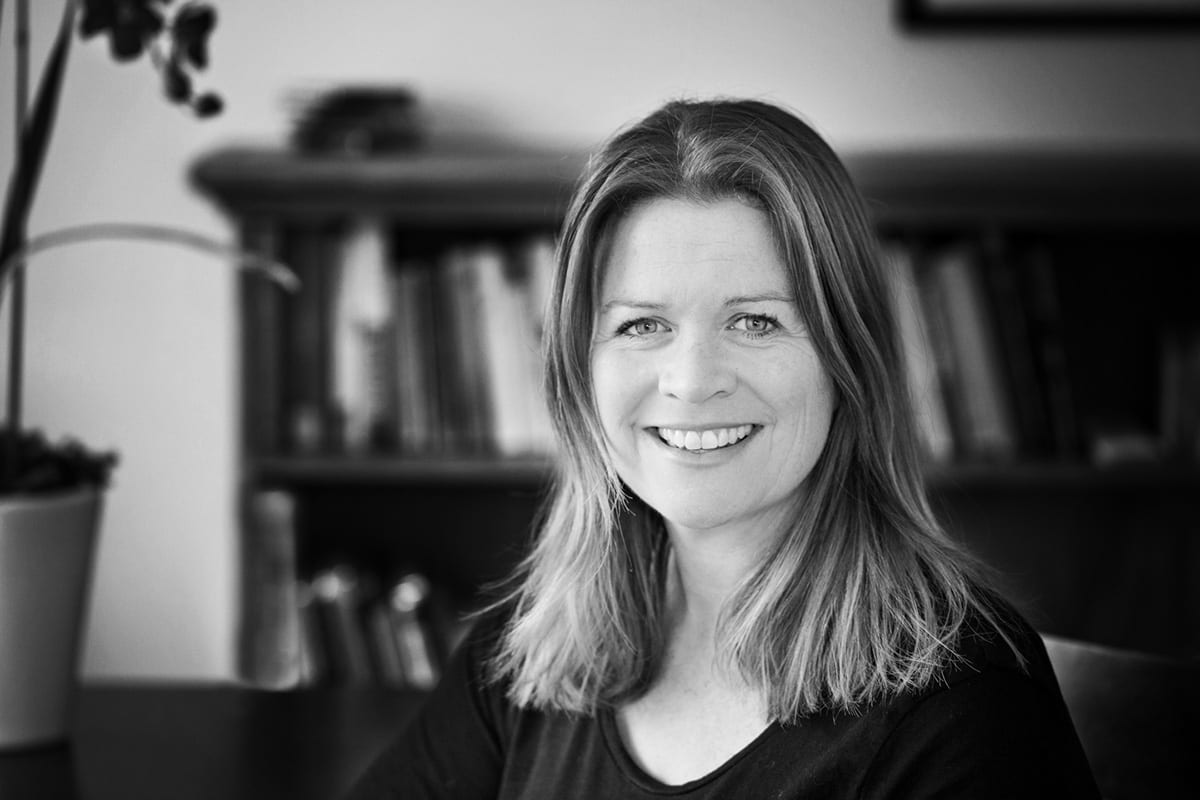 I work at locations around New Zealand.  In the last 12 months I have regularly visited Auckland, Wellington, New Plymouth, Tauranga and Christchurch.
m: 021 122 9513
e: kathryn@careerbalance.co.nz
Because I'm serious about looking after my own wellbeing, my presence on social media is limited to LinkedIn.
I regularly explore perspectives, invite collaboration and share resources that build confidence, career success and resilience.