If you're looking for tools and resources to help you or your team build confidence, achieve career success and grow resilience at work then you're in exactly the right place.
Hello and thank you for visiting!
This is the home of The Great Recharge! ...as well as my own coaching and consulting practice.
I am a strengths and research informed Behavioral Coach who uses a blended approach of coaching and consulting to influence lasting change.
My former employers have included Andersen's, the Bank of Scotland and Ernst & Young, where I designed and delivered initiatives including leadership development, performance management and engagement.
My New Zealand based coaching practice has been providing coaching, facilitation, career transition and outplacement services since 2006.
My clients find me from a variety of industries for example;  government ministries, district health boards, academic institutions, major construction alliances and global commercial clients.
I always have at least one NGO (charity) in my case load and my Resilience Workshops contribute to the NZ Red Cross where I have a personal as well as professional interest. You can read my story here.
Sometimes, I work with organizations to develop leadership capability by designing and delivering learning events. At other times, I work one-to-one with professionals who want to explore new ways to succeed (and exceed) in their role.
Most of my work is long-term, where I'm engaged by a business to deliver significant and sustainable change. Occasionally I'm asked to support something more immediate like outplacement support, career transition or feedback conversations.
Behind the scenes
In my spare time, I love to write and have no less than three published books and an online career development programme.
I have also been invited to publish in variety of places including HR Magazine (UK and NZ) Coaching at Work Magazine (UK) and The Press (NZ).
When I'm not enjoying my work, I love recharging my own battery outdoors with my husband and son where we regularly spend time in the saddle of mountain bikes and horses.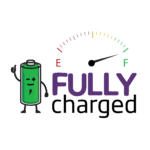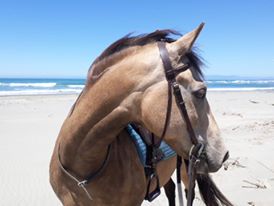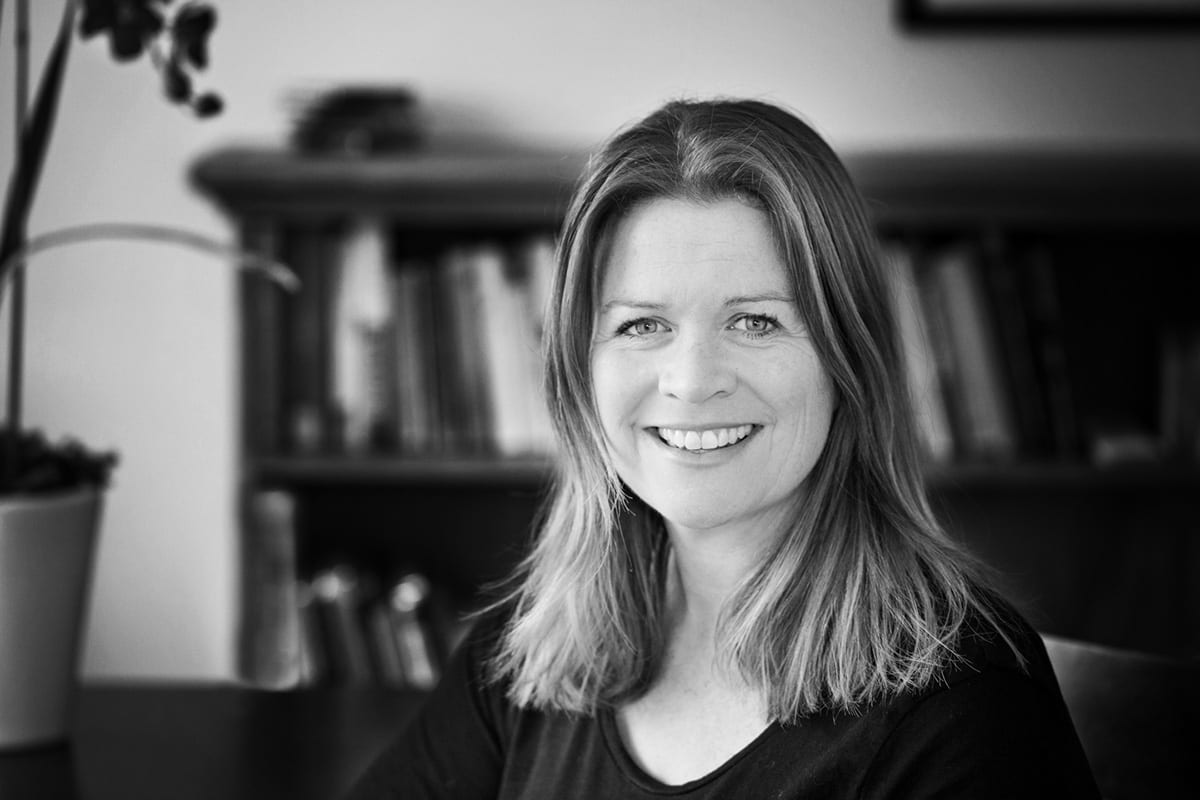 Qualifications
With a commitment to quality, I have a first-class honors degree specializing in HR and Organisation Behaviour from Stirling (UK) and Texas A&M (USA) – with a subsequent master's exploring Motivation at Work from Kingston University in London.
I trained with the Oxford School of Coaching in 2005 and  completed additional training as a Career Coach with the award winning team at Fuel50.
I was accepted as a Fellow with the CIPD in 2015 and awarded a Senior Practitioner Accreditation with the EMCC in 2017.
While researching and writing my latest book, Resilience at Work I worked with the amazing team at the New Zealand Institute of Wellbeing & Resilience.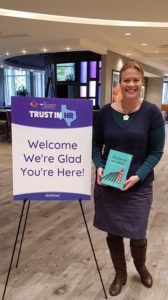 Ready to find out more?
5 Tips for Engaging a Great Leadership Coach
My Focus:  I personally offer the following services: Facilitator training to deliver The Great Recharge!, one-to-one coaching programmes, and workshop facilitation (the most popular topics are currently Coaching, Feedback and Wellbeing & Resilience.)
HR Business Partnering
I partner with People Professionals (e.g. HR or Learning & Development) to  provide a mix of coaching and guidance.  As an active Fellow of the Chartered Institute of Personnel & Development I'm passionate about strengthening the connections between HR and business objectives.
The Great Recharge!
This brave little programme has taken me by surprise. The workshop series ensures that you don't leave wellbeing to chance and includes short Quick Charge sessions, the foundation programme called Fully Charged and workshops for your more senior employees to help them Lead The Charge!
There's plenty of research about the impact of touch, talismans and visual reminders in therapy so when I was invited to design a resilience collection for NOTCH, I said yes immediately.
Anchor yourself to the little things that help you recharge with a daily reminder on your bracelet or your key chain.
My NOTCH bracelet reminds me to breathe deeply, move & stretch, eat wisely, Kia Kaha and anything is possible.
Want to know more about how I can help?